On March 4, 1968, a group of young women met with the President of the Jr. Woman's Club of Mobile and formed the Citronelle Junior Woman's Club. Officers were elected at that time and the club was federated into the General Federation of Women's Clubs on April 23, 1968. At that time the club colors were pink and white, the club flower was the carnation, and the club motto was "Unity in Diversity".
Tina Collins
Linda Lee
Betty Mac Turner
Joann Terrell
Freda McDonald
Jeanne Smith
Sandy Wise
Dot Odom
Jane Turner
Clarice Fretwell
Ginger Smith
Jo Nichols
Tweety Miller
Cindy Bethea
Jo Nichols
Darlene Miller
Sissy Cunningham
Debbie Deese
Tammy Tanner
Kathryn Rankin
Christine Purvis (2 terms)
Jean Lynd
Presidents (1968-2006)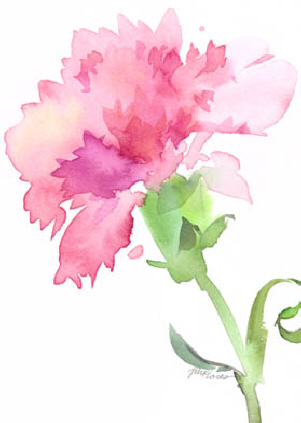 Even now, the club still gives out pink carnations at our New Member Installment Teas. While we move ahead and forge new territory, we still remember and embrace our illustrious past.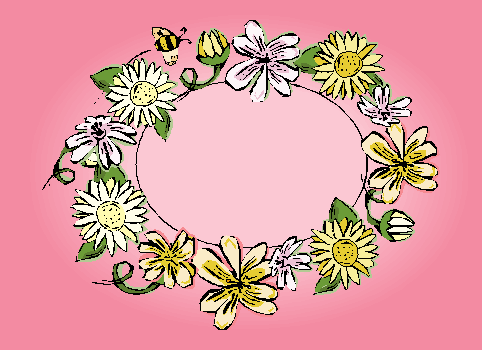 Citronelle Junior Woman's Club ~Est. 1968~